All servicing will only be carried out by Manufacturer trained engineers using genuine parts and lubricants, allowing you to relax in the knowledge that your plant machinery is being looked after by professionals. We can offer either a one off upfront payment at point of purchase, or you can simply pay as you go.
The main advantages of a Dennis Barnfield Ltd Fixed Price Service are:
Only Genuine Parts and Lubricants Used
Inflation Proof Servicing
Work only carried out by Factory Trained Technicians
Predictable Operating Costs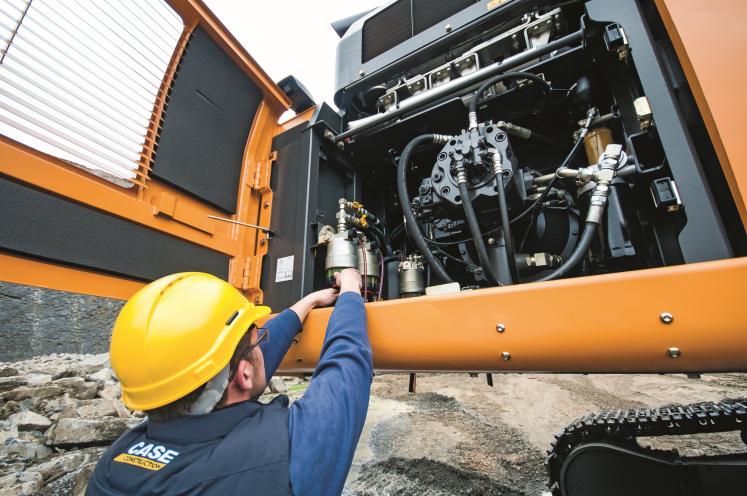 We are able to offer plant machinery servicing on a wide range of construction equipment across the North West. We specialise in the brands we supply, but we currently service a range of equipment for customers in various different applications.
As well as fixed price service contracts we are also able to offer a full Repair & Maintenance Contract.