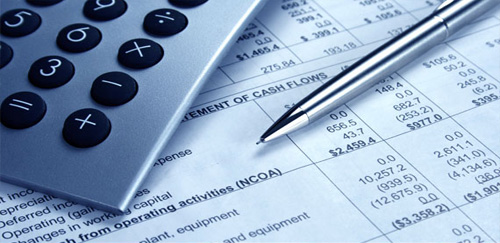 Construction machinery asset finance is ideal for maintaining, replacing or updated depreciating assets, with an attractive level of flexibility.  When you need to keep tight control over your cash flow and working capital, asset finance offers these advantages:
Minimise Ownership Risk We can take the risk on how much value remains in the asset at the end of the contract and take responsibility for disposal.
Releases Tied-Up Cash Sale and Leaseback: Sell your existing assets and lease them back, freeing up the value within your asset.
Additional Credit Lines It can add to the financial value of your business assets, complementing cash resources and existing bank credit lines, such as overdrafts.
Deliver Funds Efficiently The security within the asset can result in a quick turnaround of credit applications.
Hire Purchase (or Lease Purchase)
With hire purchase, you can take ultimate ownership of the asset once you have completed paying the regular rentals. This method allows you to structure your payments to fit your cash flow, for example you can lower your regular payments by agreeing to pay a final lump sum, known as a balloon payment.
With a Hire Purchase your business can claim any available capital allowances.
Finance Lease
Finance leasing means renting an asset, not buying one. We calculate rentals over an agreed term, at the end of it, we will have recovered the cost of purchasing the asset on your behalf.. Whilst you never own the asset yourself, we usually allow you to benefit from most of the sale proceeds at the end of the term. Unless the lease is a long funding lease, you can choose to offset the rentals against your profits while we retain the right to any capital allowances.
Operating Lease
With an operating lease we base rentals on the value of the asset over the period you require it, as a result you can link rentals directly to the revenue your asset generates. Unlike a finance lease, the rentals won't recover the full cost of the asset, but we protect you from any shortfall risk by guaranteeing a residual value at the end of the term.
With an Operating Lease you can generally deduct the full cost of the lease rentals from profits and the asset won't appear on your balance sheet.
Contract Hire
This is a form of operating lease, that offers a complete solution to the sourcing, finance, management and final disposal of the machine. With a Contract Hire we are able to include a full Repair & Maintenance Contract into your regular rentals.
A Contract Hire can save your business time, money and makes budgeting easy. This method will give you one fixed regular rental for the entirety of the machines lifespan, giving your company piece of mind with no surprise outgoings. Once the agreed rental term has been completed, the user has the option to either keep the machine at an agreed price, hand the machine back, or continue the agreement with a brand new machine.