The AUSA D201AHG dumper is your new partner for small scale earthworks and small demolition operations in municipal environments.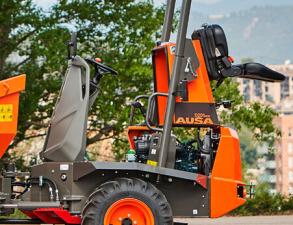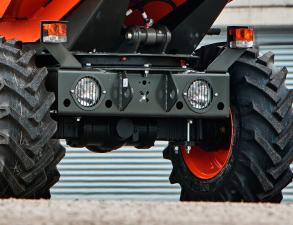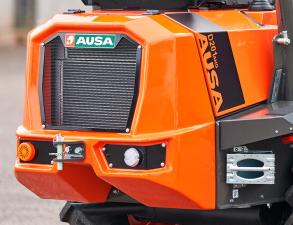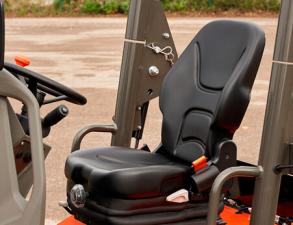 More Cost Effective

Efficient and quick in the work environment. With a width of just 1.5 meters, it can manoeuvre in any location.
Greater Accessibility

Quick and easy maintenance thanks to the new folding cab and the arrangement of all the elements.
Safe

The seat features a presence sensor and a seat belt with buckle sensor as standard. The negative brake also prevents any unintentional movement of the machine.
Comfort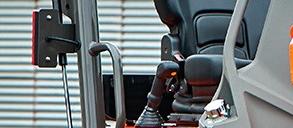 The new seat with built in suspension and ergonomic all-in-one joystick minimizes driver fatigue.
Instant Information

The information panel indicates fuel levels, liquids and error codes to minimize downtime. And you can now also connect it to AUSAnow!
Would you like to discover more about the new AUSA DR201AHG? Then please watch this video review and get all the details.