On an offshoot of the Øyfjord in the most northern reaches of Norway, Senjen Invest runs a fishing reception industry on the island of Husøy i Troms. The facility receives fish from the Norwegian and Barents Seas and prepares famous Norwegian dried fish for the international market. Four years ago, Senjen Invest received one of the first CASE 321F compact wheel loaders, and it has since proved to be instrumental to daily operations in this unique application.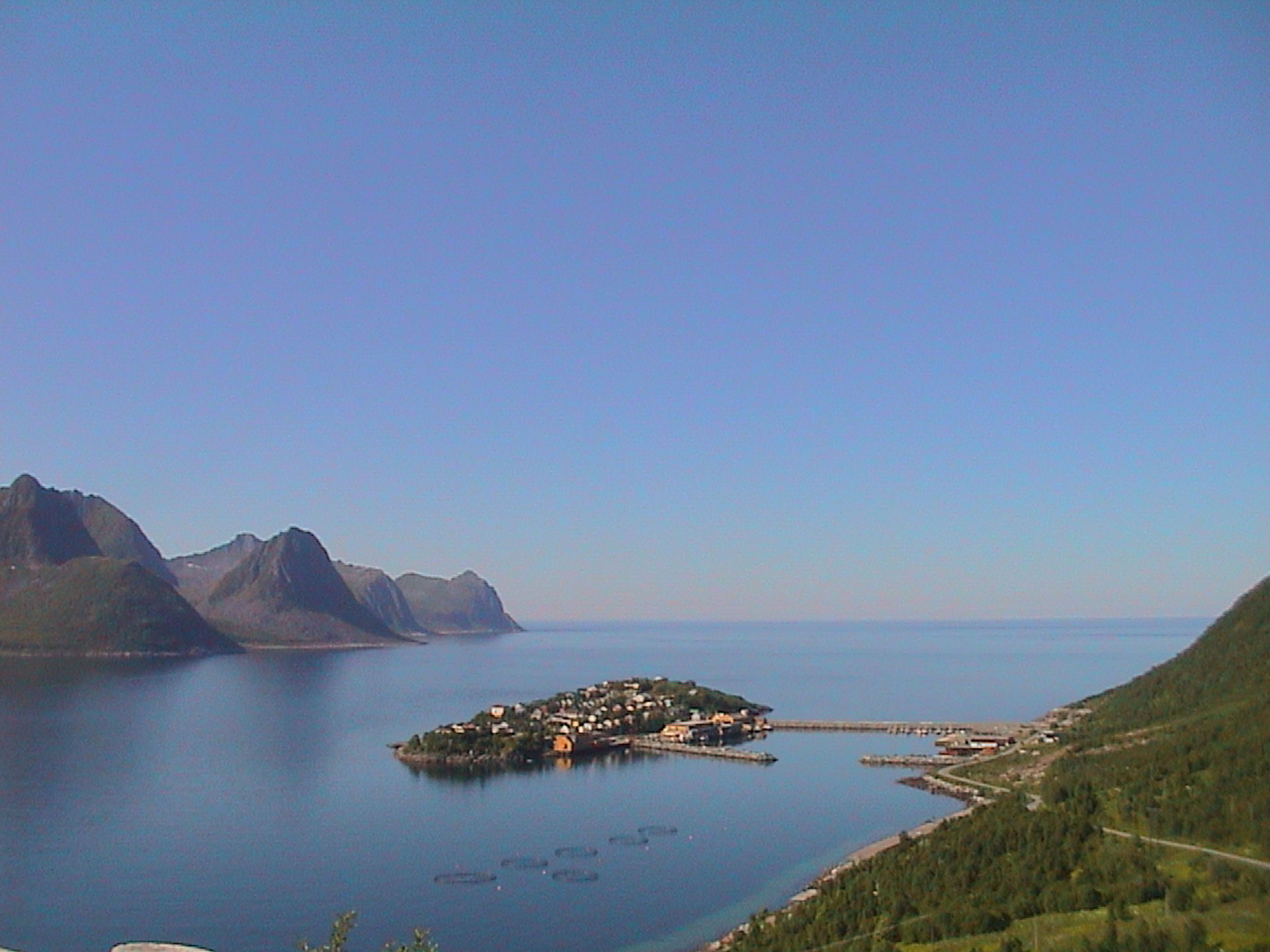 CEO Rolf Bjørnar Tøllfsen needed a machine to receive fish directly from the fishing boats, move cargo for storage and distribution and hang fish ready for drying through the winter months. He originally considered a forklift truck but found they were not robust enough for the work required, and therefore approached CASE Construction Equipment dealer Dagenborg for advice. Tøllfsen explains, "We needed a multitasking machine that could handle the demanding environment, Husøy is beautiful in the summer months but in the winter, it is a harsh and unforgiving place. The machine needed to be agile enough to pass through the narrow corridors of our warehouse but cope with the rural terrain as it moves fish directly from the boats. It needed the control to hang fish on drying racks but the power to clear the paths during snow season. We didn't think we would find a machine that could manage all of these tasks, but Dagenborg helped us with a solution."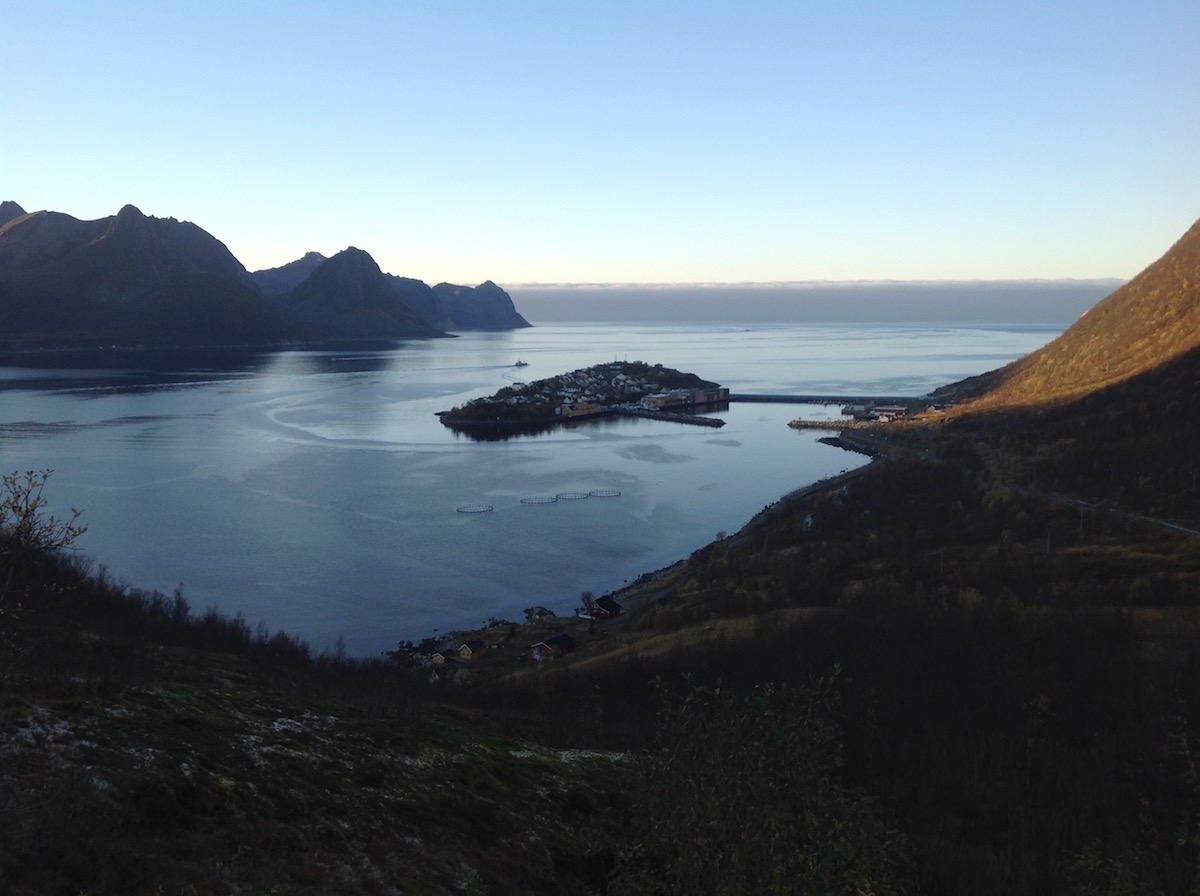 The CASE 321F model had just been launched back in 2016 and Dagenborg worked to design adaptations that could meet all Senjen Invest's requirements. Kathrine Dagenborg, Marketing Manager, Dagenborg, explains, "Senjen Invest needed a multitasking machine, but each of the applications is demanding on its own. Ordinarily, a forklift truck would be used to move and empty the fish crates, so we engineered rotating hydraulic forks to fit the CASE 321F. The forks turn 360 degrees so that boxes are emptied in a matter of seconds. Speed is important to Senjen Invest, as fast offloading and processing guarantees product freshness and means that boats can be back out working as soon as possible. We fitted a multifaster to the machine for automatic attachment changeover and Senjen Invest was one of the first customers to receive this coupler. The operator can switch quickly from offloading crates to shifting nets and then onto hanging fish."
Four years on, the CASE 321F continues to deliver on its promises. Tøllfsen concludes, "We use the CASE 321F for everything. When we looked for a machine that could deliver all our transportation and lifting needs, we had to trust that it would work reliably every day. We cannot easily transport heavy machinery to Husøy and if the machine stops, our business stops. We have worked with Dagenborg for years and we trust the team to come up with solutions that work. Four years on, this machine has more than delivered on its promises."
Joseph O'Grady, Business Director Northern Europe, CASE Construction Equipment, had this to say: "Unique applications such as Senjen Invest's use of a 321F in the fishing industry demonstrate the adaptability of CASE machines, especially when equipped with attachments. As a result, the company has been able to increase productivity throughout the past four years, which we are sure will continue in the future."
For more information or to download a brochure on the CASE 321F Compact Wheel Loader please click here!